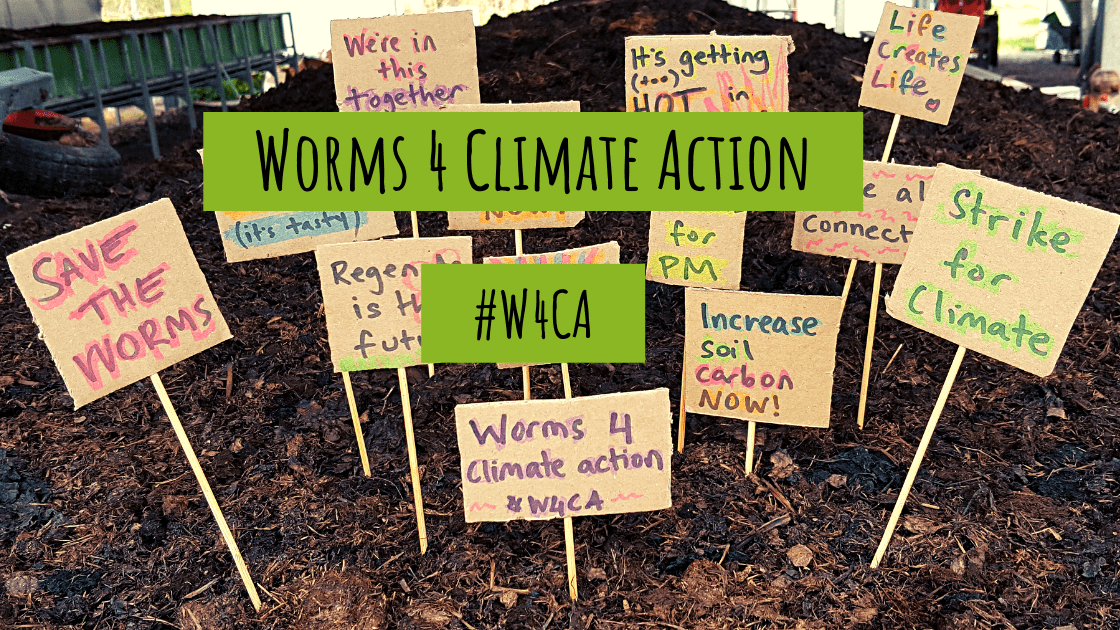 PRESS RELEASE. 20 September 2019 Global Climate Strike.
In an unprecedented move, millions of workers at Island Biologicals have gone on strike this morning, to highlight the need for humans to act on global heating.
"We're doing all we can" said spokesworm Alex Tigerworm. "We dedicate our lives to keeping plants healthy and helping to turn carbon into useful soil, but we just can't keep up with demand."
"We should be revered as gods for what we do" adds Charlie Nightcrawler; "but instead they throw synthetic nitrogen on us, which is basically a wormicide. It's no wonder we're all in strife."
The two worms suggested that despite everything, they would still like to work together with humans.
"Humans will have to stop burning fossil fuels and killing everything" they said, "but we can take it from there."
— ENDS —