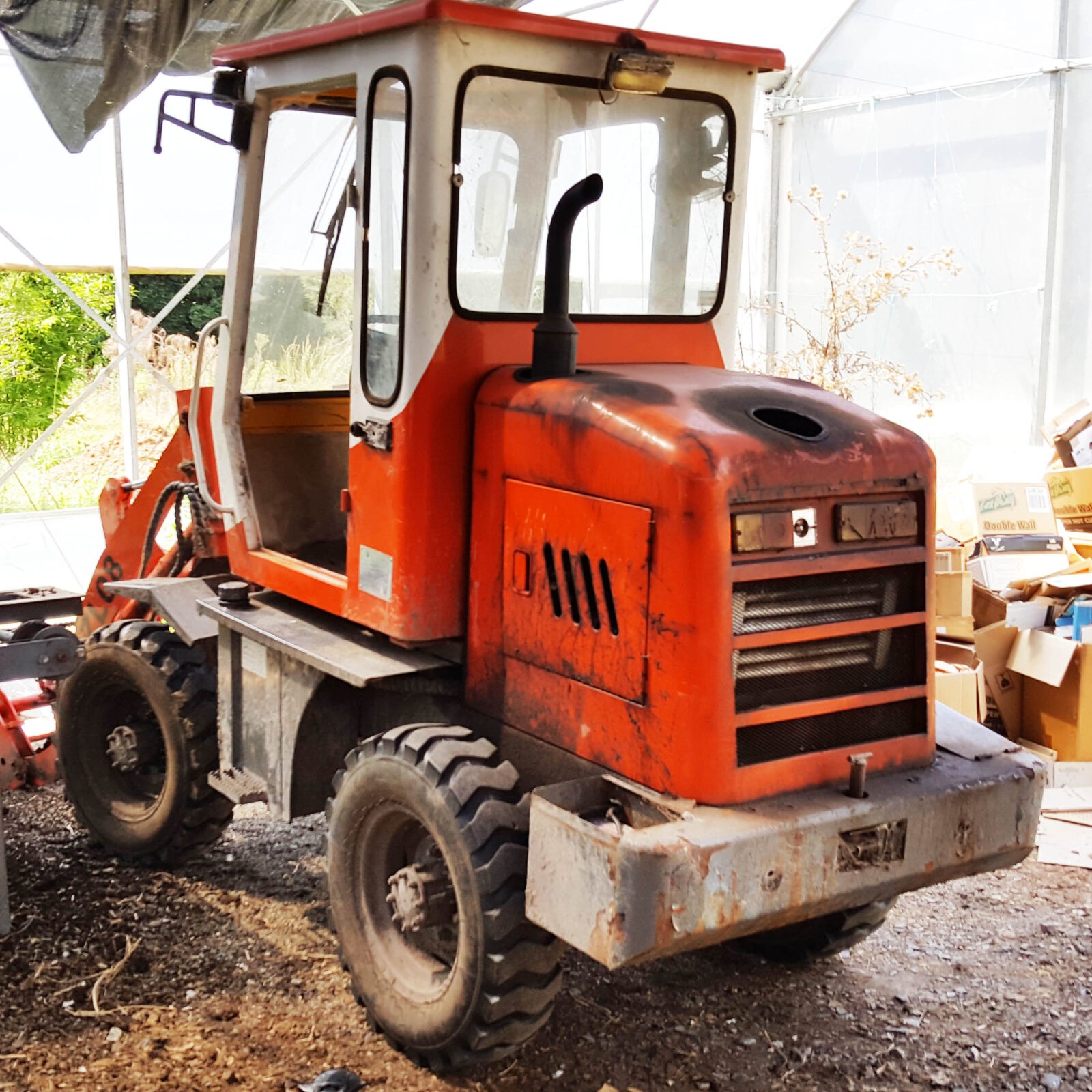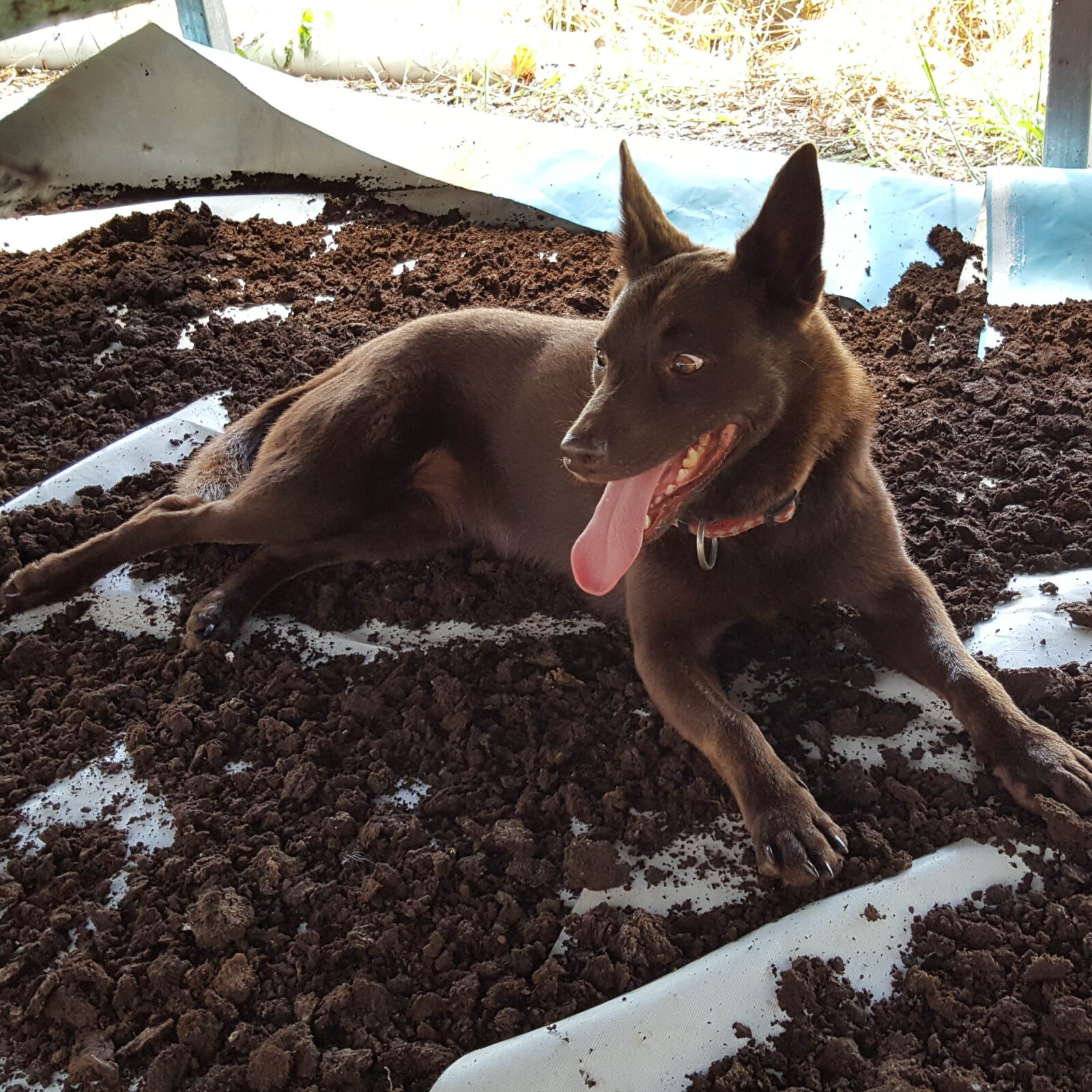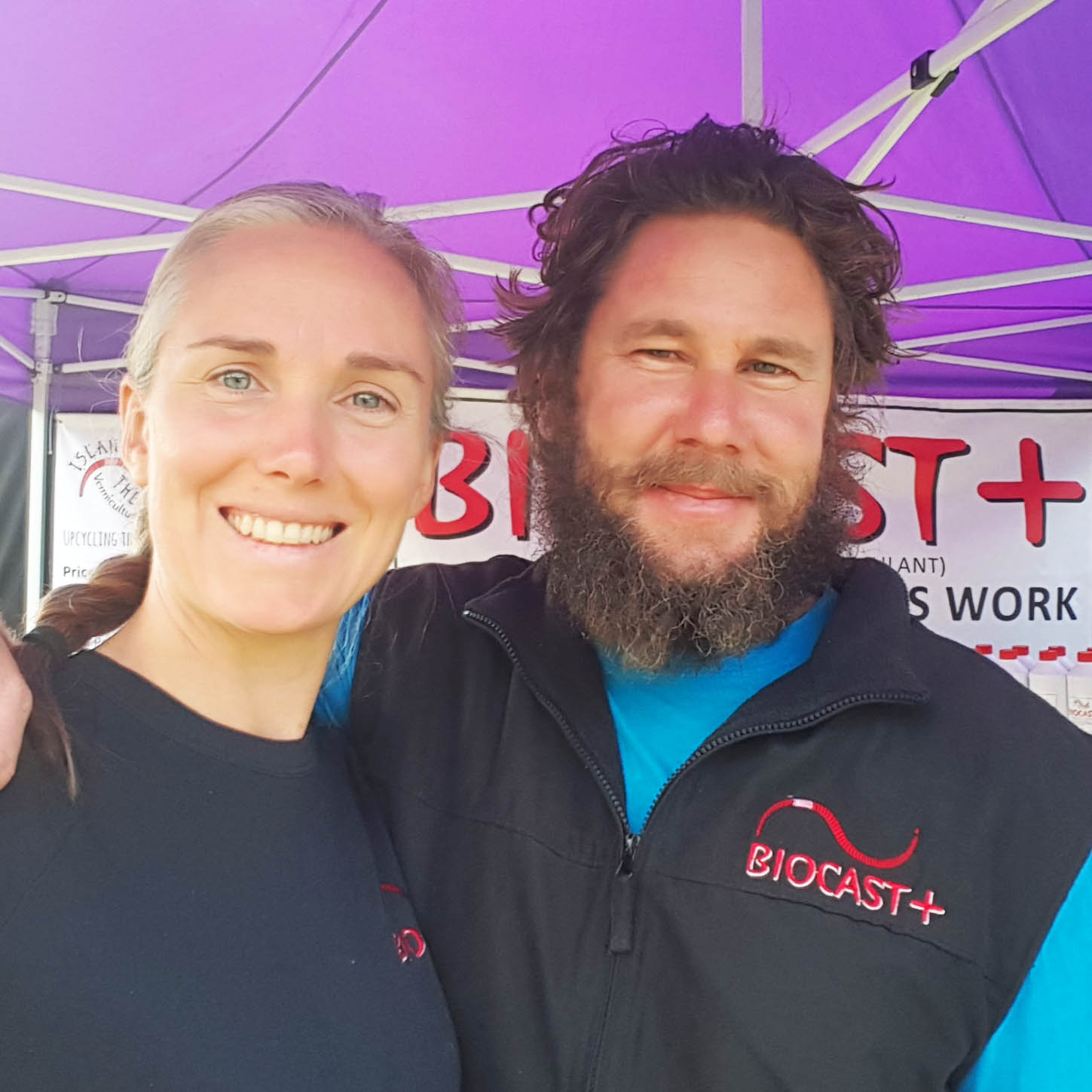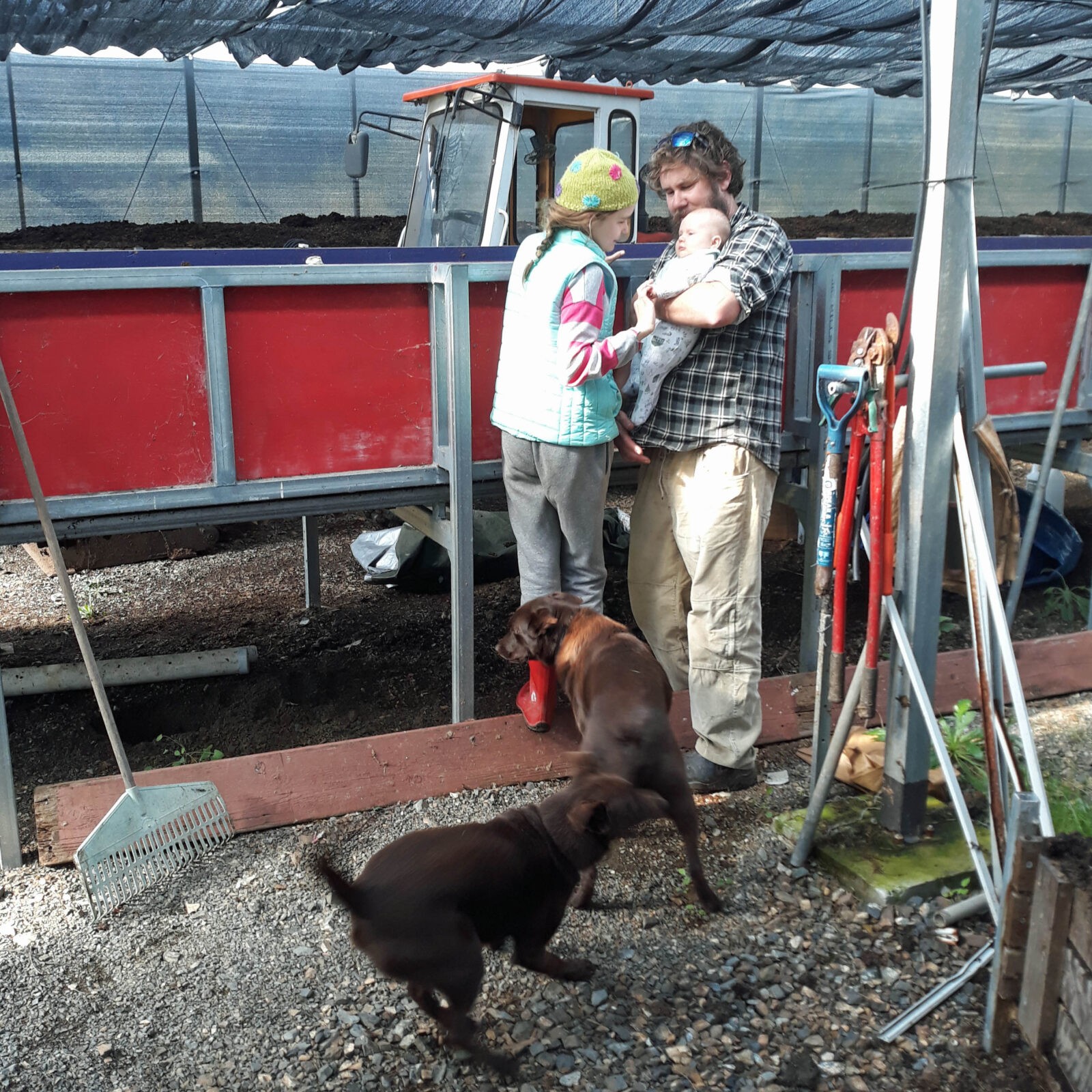 Our Vision
At Island Biologicals, we believe that 'life creates life'. Everything from planetary life support systems, to plant vitality and productivity, and human health and wellbeing can be enhanced by embracing natural processes. We see farmers as stewards of our nation's health, and in order to fulfill that role we need to be constantly creating a physical landscape that abounds with life for optimum functionality; and a social landscape which supports that.
Our Mission
Our mission is to help Australian farmers add more life to our land by reconnecting with and working with natural processes when growing plants.  We do this by producing a high quality, natural biostimulant called Biocast which supports the holobiont that is the plant, soil and microbe, for the benefit of all; and providing personalised customer support to help people optimise their outcomes. We want it to be a product that our customers can feel warm and fuzzy about applying. We also provide a consultancy service for establishing and optimising farm-scale compost and vermicompost systems.
Who we are
Island Biologicals is an Australian, family owned and operated business on Oxley Island, on the mid north coast of NSW. It is run by Lee Fieldhouse and his partner Kirsty Hughes, with daughters Juno and Coralie, and dogs Mango and Dash. We run a large compost and worm system, with the liquid biostimulant Biocast as our signature product.
We began as 'Islands in the Stream Vermiculture', which was founded by Lee in 2013, evolving to 'Island Biologicals' in 2019. Lee's original plan for the farm was to run a market garden. The soil was dreadful though, and in learning about how to improve it his passion for vermiculture (worm farming), soil health and microbes was ignited. Lee and Kirsty met at the farmers' market where he was selling 'worm wee' in 2016, and the rest, as they say, is history.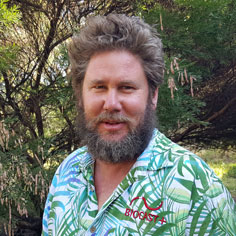 Lee Fieldhouse is the Founder of Island Biologicals, and Chief Worm Wrangler. He has a passion for nature, with a particular interest in working with natural processes in bolstering food production. He has been professionally composting and vermicomposting since 2013, and now focuses on the production of a Biocast, and consulting on farm-scale composting systems.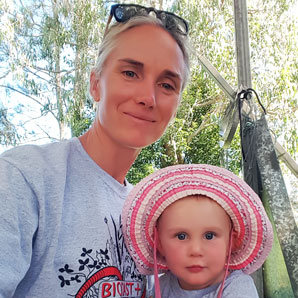 Kirsty Hughes is the Chief of Home Affairs at Island Biologicals. She also has a passion for Nature, with a particular interest in landscape health and function, and human wellbeing. Kirsty's primary role is Mum to junior worm wrangler Coralie, and she manages the online component of the business.
 At very different times in their lives, Lee and Kirsty have both studied Holistic Management and done their PDC (permaculture design certificate). They have also both been to an array of regenerative agriculture courses and workshops over the years, and continue to enjoy learning the latest science and practice. Lee builds on training in horticulture and previous career as a carpenter; and Kirsty builds on her science degree and career in catchment management and environmental education.
How we operate
All our products are made start to finish on site at Oxley Island.
Most raw material is sourced locally from 'waste' materials, including paunch from the abattoirs, cardboard boxes, and coffee grounds. We are also adding wood chip acquired from neighbours, collected opportunistically if they fell a tree. We have started a multi-species 'chop and drop' forest on site for sustainable harvesting in the future. We compost these materials to Australian standards before feeding it to our worms.
All our products are derived from the activity of compost worms. We see our job as enhancing and promoting their work. Our farm has an estimated 1.5 – 2 million red wriggler, African nightcrawler, Indian blue and tiger worms. They are kept in five large cast harvest beds and 30 stacking beds, protected by a greenhouse.
The worm beds are kept moist and off the ground. There is no leachate – i.e. there is no liquid dripping from the worm beds which people typically refer to as 'worm wee', 'worm juice' or 'worm tea'. Instead, we harvest the fully finished worm castings (poo) using a continuous flow cast harvest bed system. We create the liquid Biocast as an extract of the worm cast that we produce.
All of our processes are designed to ensure quality and maximise micro-biological diversity and stability. Biocast is a standardised product, using set amounts of ingredients, water and time; ensuring that you can trust you'll get the same reliable product every time.