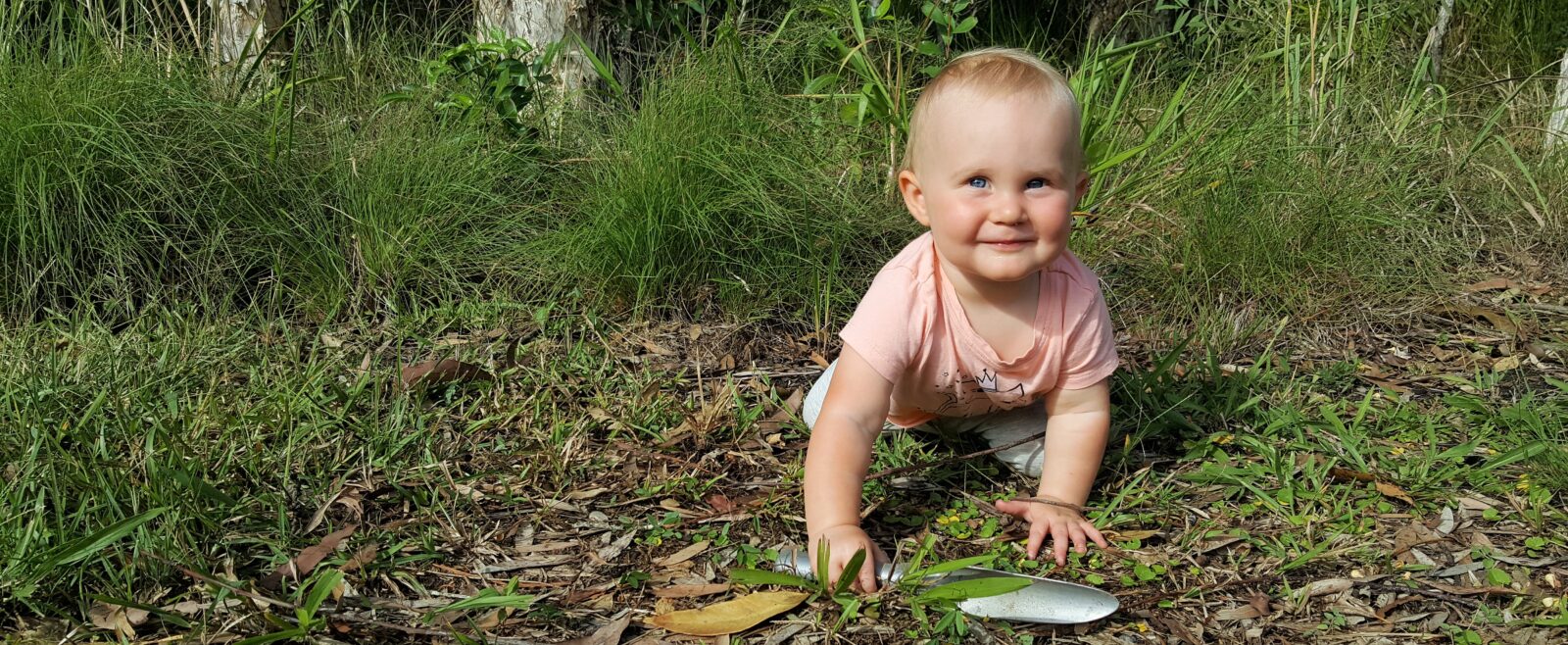 This week our daughter Coralie turned 1. She got gifts from grandparents, aunts and uncles, but not a thing from us. That's because we're buying her (part of a) forest.
Watching her play, we know Coralie is best entertained at this age by real world things – chairs you can pull yourself up on, toilet paper you can unravel, wallets you can unpack. She spent almost an hour the other day happily putting mulch into and out of pots (we were so proud). She loves the garden and the beach, and enthusiastically points to every insect, bird and doggy her eagle eyes behold. Toys don't hold much interest for her, so we figure why clog up our home and put more burden on the planet by buying more stuff!?
What to do instead? We took inspiration from our friend Sara at fuckgiving.co who started a global movement by asking her friends to do ant act of good for her 30th; and from the village of Piplantri in India who plant 111 trees for every girl born, creating enormous social, economic and environmental benefits. As it happens, we know some awesome people running a massive reforestation project not far from us who are happy to dedicate some space for Coralie. Winning!
Trees get a big tick from us for lots of reasons. For one they're a very tangible gift substitute! They act as a 'biotic pump' – putting transpired water and aerosols (such as microbes) into the atmosphere, creating rain. They store carbon. They provide homes and food for so many organisms – including us. Trees really demonstrate one of our core philosophies here, which is 'life creates life'! The project itself also one that we love. It's not just plonking a bunch of trees into the ground and hoping for the best, it's the purposeful creation of a biodiverse forest.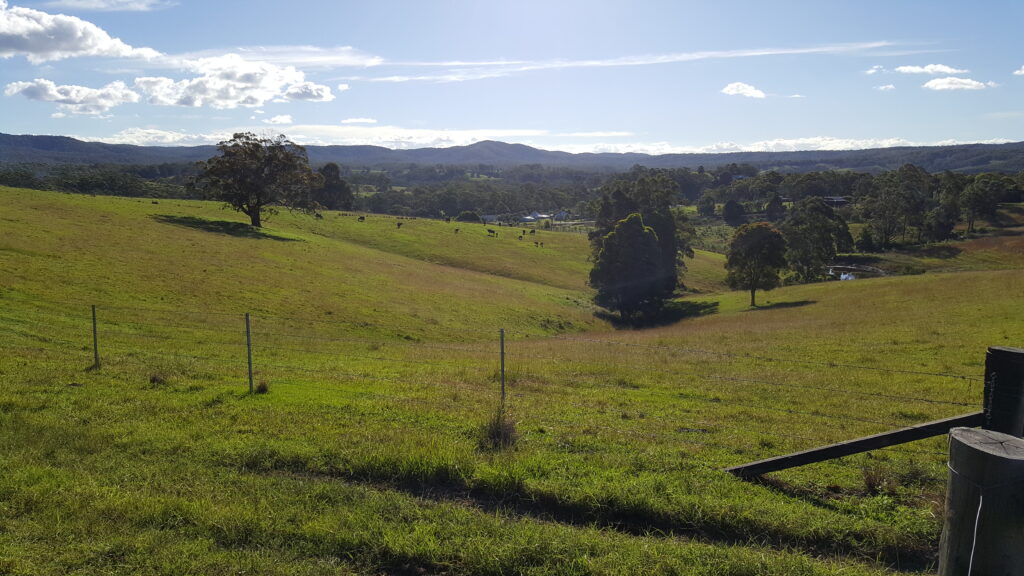 The project is not far from us, in Wootton, NSW. Once it was the home of giants (today the tallest tree in NSW, the Grandis, can be found near by). Then came the wood cutters and the trees of Wootton were exported across the world. There are railway sleepers in the New York subway and hardwood cobbles in Bath, England, that were cut from the forests of Wootton. The new community of Wootton is working hard to return their botanical diversity, to help Wootton be the forested gem that it once was. This project sees a multitude of landholders planting trees into what is largely degraded farmland. They are choosing diverse local species, considering succession and forest maturation, and doing fungal inoculation of new plantings to help shift the soil biology back to the fungal dominance more typical of forests, rather than the bacterial dominance of grasslands (especially degraded grasslands).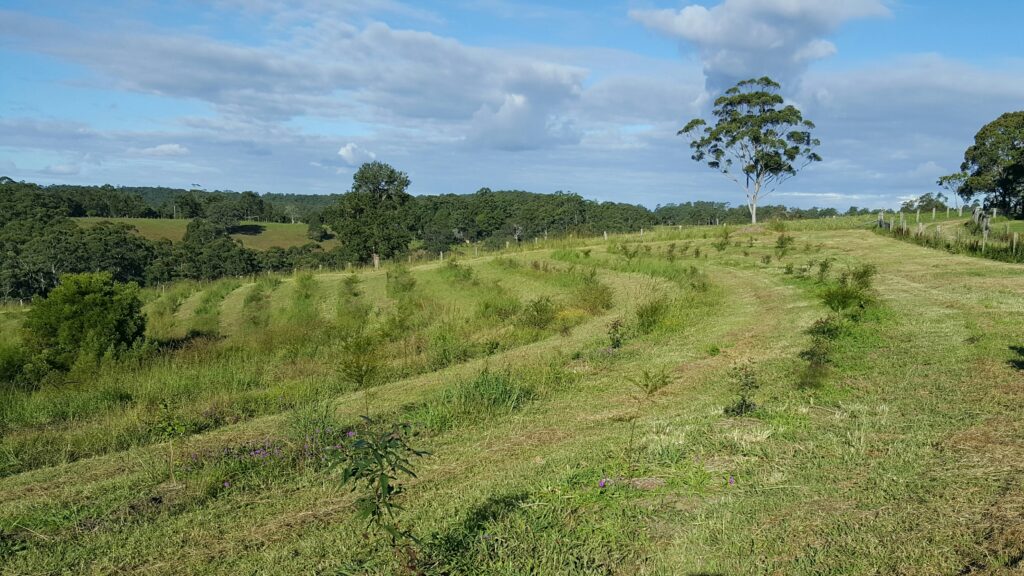 All this week we are donating $10 from every online and direct Biocast+ bottle sold to the project, which equals one tree planted and tended to. Together with contributions from family and friends our goal is 111 trees, to give Coralie her own little patch of forest that will grow with her.
For more on the project see this article from a couple of years ago. We'll go for another visit soon so we'll post an update of how it's going!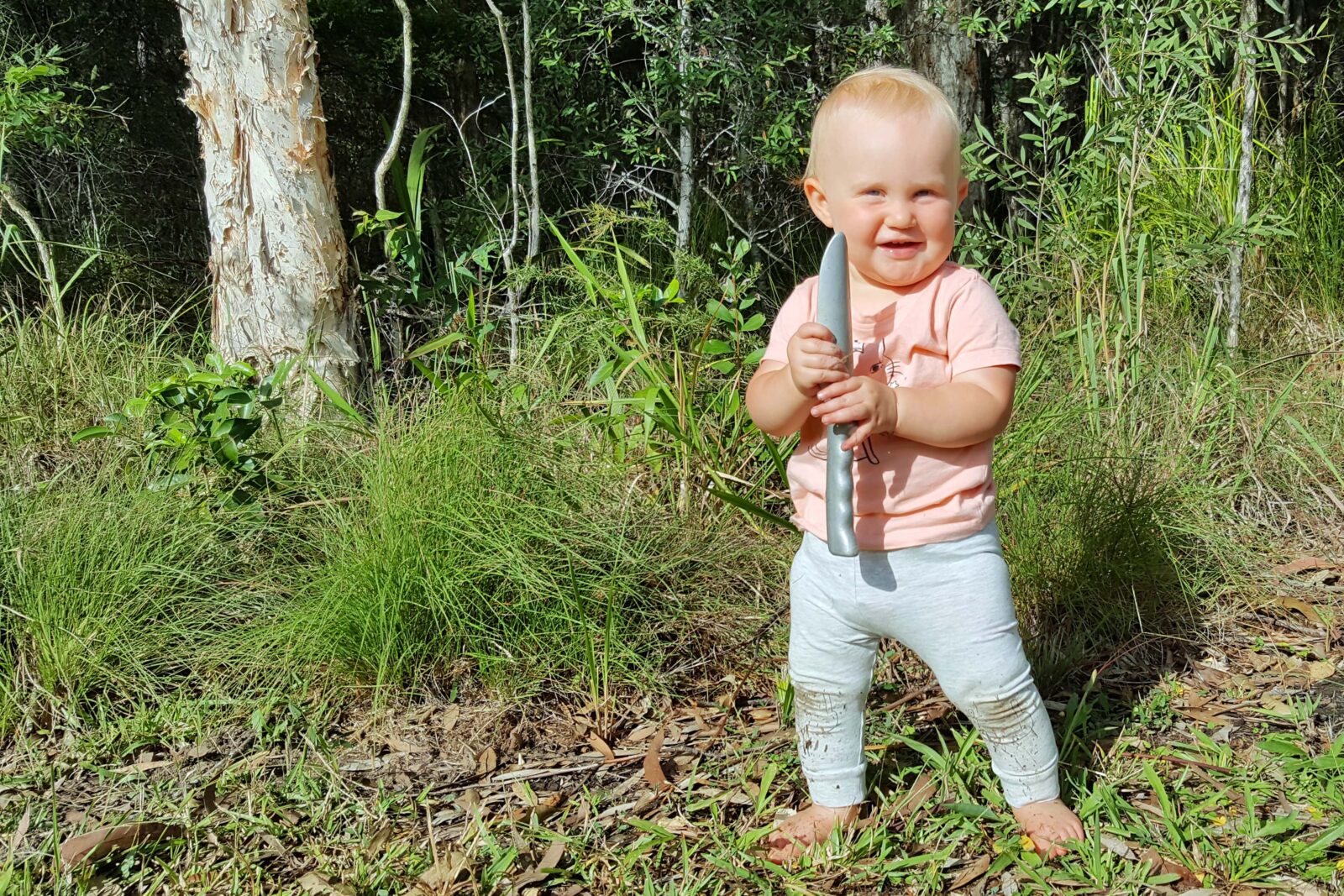 PS. Family and friends if you're looking for the link to contribute without buying Biocast+ here it is, until the end of the month only.